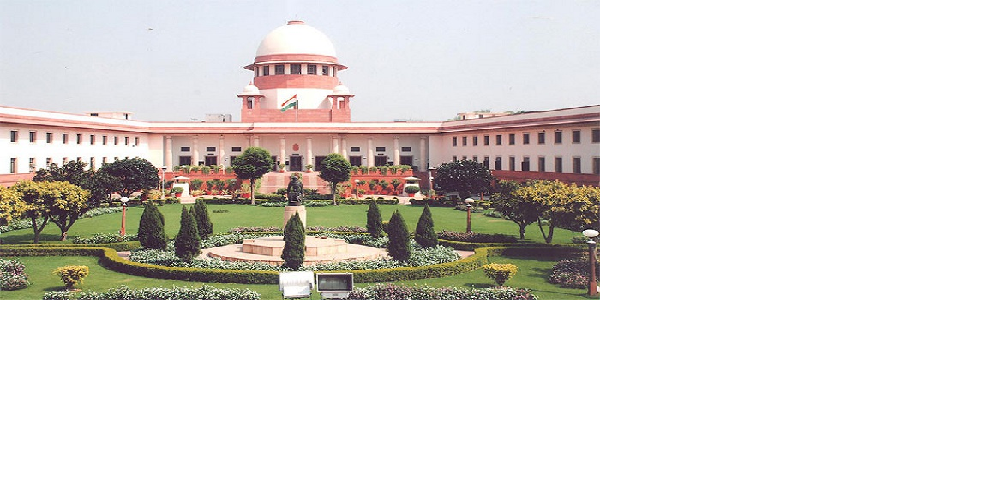 The Apex Court acted upon the petition presented by a visually challenged lawyer Pankaj Sinha directing the centre to take steps to eradicate the Leprosy and formulate the policy and bring to it the same within four weeks also to assimilate all the States in it.
Justive J.S. Khehar ruled: ""The report submitted by the Centre cites various categories of leprosy patients. During the course of hearing the Ld counsel for the petitioners Colin Gonsalves seek further directions from the court. Formulation of an effective programme keeping in consideration the data submitted is required on the part of the Centre. The Centre shall formulate measures to eradicate leprosy and furnish the programme to this Court. It shall specify how the drugs will be made available, filling of vacancies in the number of officials required to implement the programme etc."
KEY HIGHLIGHTS:
Noted social activist and lawyer Colin Gonsalves argued on the petition that the leprosy is considered as a social stigma which affected over 1.25 lakh people annually in the country.
SC showed concern over it saying that despite the presence of the remedy for the same i.e. multi-drug therapy (MDT) since 1981, people nevertheless suffer.
The Bench ruled that it is though curable, comes with a social stigma.
Directed both the centre and state machinery to be aggressive on the issue.
The petition said – Multi-Drug Therapy (MDT) can completely cure 99 per cent of leprosy bacteria, due to apathy of the Government of India.
The petitioner sought from the SC to direct govt. to make MDT available at primary health centers across the country.