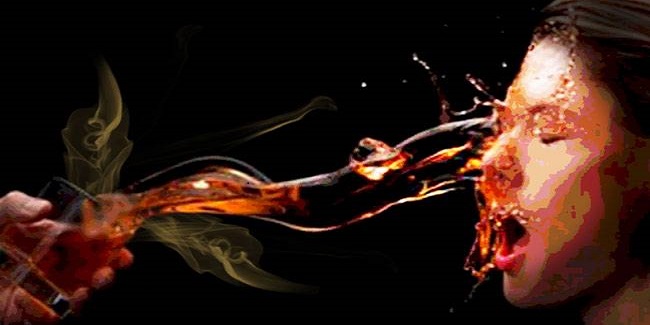 A petition has been filed by a woman, aged 25, who was forced to drink Acid by her Husband and in-laws as was not able to bring dowry from parent.
The incident took place in 2012. Senior Advocate Nimish Kapadia is looking into this matter on the behalf of the petitioner. Her treatment is being done in Ahmedabad in Civil Hospital but she has not got any specialized treatment even after having several internal and external injuries.
Her father, who is an Auto Driver, has already spent Rs. 6 Lakhs on her treatment. She has approached Government for aid under many schemes for Acid attack victims but she has not been extended any monetary help. The petitioner seeks monetary help of Rs. 14 lakhs in a stipulated time under petition. She also claimed under the 'Victim Compensation Scheme 'of 2014, but it was contended that incident took place before the scheme even existed.
Justice RM Chhaya issued the notice to Gujarat Government and also to the Ministry of Home affairs and Ministry of Health and Family Welfare of the Central Government to reply on the matter.