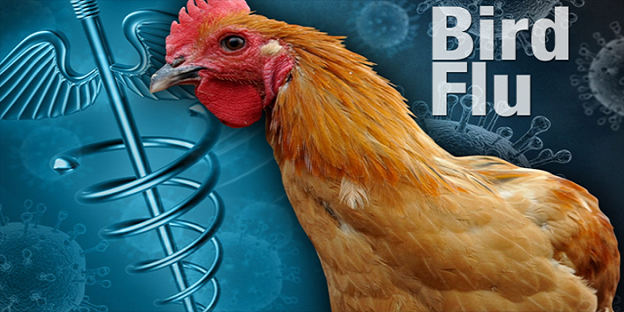 Bird flu affected with H5N1 was reported in the first week of January this year. This was the second time in the State of Gujarat, the first time it was reported in 2006. It happened to be in the area of Hathijan in Asha Foundation. Government knew about the situation when Bhopal laboratories reported that Bird flu test was positive and had traces of H5N1 virus. But due to the Occasion of Vibrant Gujarat Global Summit the steps to be taken in furtherance as a measure were delayed because of which Kiran Shah filed a petition in front of the division bench of Chief Justice Subash Reddy and Justice V.M Pancholi.
The petitioner further added to the petition that the affected bird migrated to the area of Memnagar and even after knowing the same Government did not inform the general public.
The Foundation from where it all started, was sealed for 10 days and they treated the stray cattle by OPD. The bench sought a reply from the government, but it was claimed by the petitioner that the government made false affidavit that they have taken the measures but in reality that steps were not taken. With Ms. Shah, one of the residents of Memnagar area filed a petition for the same reason.