In order to combat global terrorism, which is the biggest threat to the world right now, all nations need to unite in order to eradicate it completely, said the Supreme Court today while refusing to grant interim relief to a 56 year old jailed French woman, who is currently facing extradition for her alleged role in the 1991 killing of the Chilean senator.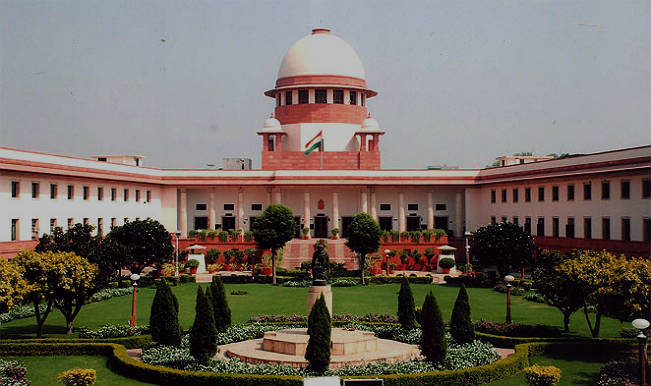 Marie Emmanuelle Verhoeven, who is currently lodged in Tihar, challenged her arrest and the extradition proceedings initiated by government claiming that her arrest was illegal because the red corner notice, because of which she was arrested, was later withdrawn and hence, there was no valid extradition treaty existing between India and Chile. However, the opposition contended that a valid treaty did exist between the two countries and the same has been acknowledged by the Delhi High Court in its judgement.
The Bench refused to release her for the interregnum period since she is accused of a terrorist activity and stated that a united fight is what we need if we want to combat global terrorism.
Report by Sristhi Singh.