The Supreme Court in its recent judgement, given by Justices Ranjan Gogoi and R.K. Agrawal, held that the names of holy or religious books cannot be claimed as trademark for goods or services.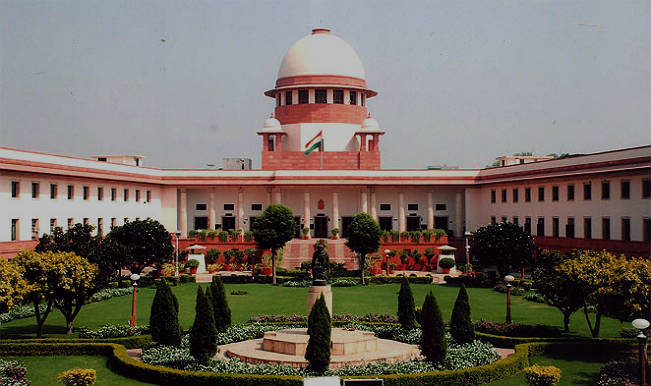 One Mr. Priyadarshi, a trader, wanted to register a trade mark by the name "RAMAYAN" for incense sticks, perfumeries, etc. His dealer for sales, after the termination of the dealership, opposed this registration stating that "RAMAYAN" being the name of a religious book, cannot be protected for the sole use by an individual.
Mr. Priyadarshi's claims:
Usage of this trademark since 1981.
Through extensive use and marketing, the trademark "RAMAYAN" and the cartons used for sale have become so distinctive such that if any one else uses the same name to sell a product, it would lead to confusion among the public.
The dealer's arguments:
The mark "RAMAYAN" is not a distinctive mark.
It is not capable of distinguishing one person's goods from another as normally, the name refers to the holy book Ramayan.
What the law says:
A mark shall not be registered as a trademark if-
deceives or causes confusion to the public
contains matter that might hurt religious sentiments of a class/section of citizens
 What the Court said:
The SC, apart from relying on Trademarks Act also referred to a committee report which observed that any symbol relating to gods/goddesses, places of worship etc should not be registered as trademark. Accepting the dealer's arguments, the court further noted that the holy book may lose its significance if such a trademark was allowed.