While hearing a petition filed by the Supreme Court Women Lawyers Association (SCWLA), a bench of Justices Dipak Misra and N.V Ramana asked the Parliament to consider making a separate law for awarding harsher punishment to those convicted of raping, molesting or sexually abusing children in any manner.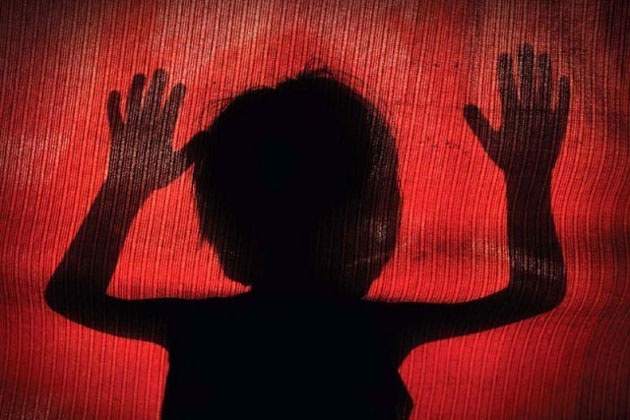 The petition raised 4 issues, namely-
implementation of castration,
SC as a guardian,
the effectiveness of laws including POCSO (Protection of Children from Sexual Offences (POCSO), and
the effectiveness of castration as a punishment.
Quoting National Crime Records Bureau figures, the SCWLA petition said a child is abused every 30 minutes in India. In a Madras HC judgment of October 2014, Justice N. Kirubakaran had asked the government to consider castration as a punishment as according to him 'traditional laws weren't enough to cope with such crimes'. He further cited examples of several countries including USA, Poland and Russia that had adopted this practice.
The Court refused to direct the Centre to consider castration as an additional punishment and termed it as "unacceptable." Nevertheless, it asked the Centre to consider re-defining the term "child" considering that nowadays children between the ages of two and ten are increasingly becoming victims of sexual abuse.
The petition had also questioned the implementation of the Protection of Children from Sexual Offences Act, 2012 as it had failed to prevent sexual assault on minors. The punishments provided by this Act is no different from that provided under IPC. Addressing this issue, the Court asked the Centre why no particular sentence had been prescribed for committing sexual assault on children when the laws were being amended in 2013.
However, the bench concluded stating that a law cannot be "based on emotions or sentiments," and thus, castration cannot be ordered as a punishment.
-By Mohit Talwar