A year and a half ago, 39 Indians were taken hostage by ISIS from a construction site in Mosul, Iraq. On June 30, 2015, Gaurav Kumar Bansal, a lawyer filed an RTI to the Ministry of External Affairs (MEA) requesting for information on the rescue operations of these hostages. Through the Embassy of India, Iraq-Baghdad, the lawyer was informed that no protocols had been issued by the MEA for securing the release of the abducted Indians.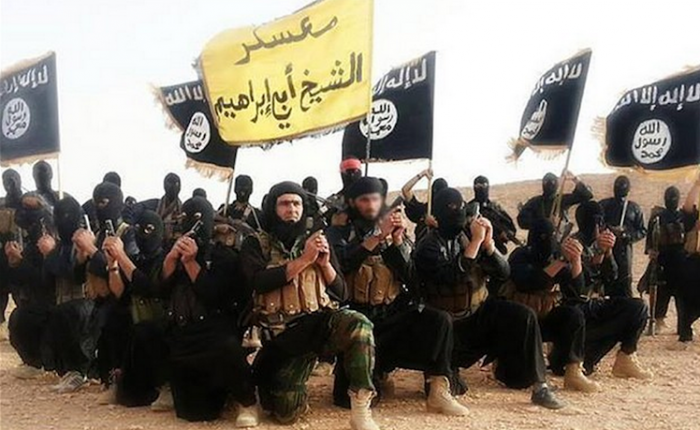 In absence of the same, the lawyer filed a Public Interest Litigation (PIL) in January this year, stating it to be a violation of Article 14 of the Indian Constitution. It also stated that the lawyer had learnt from some media sources that one of the missing persons, Harjit Masih, who managed to escape from the lands of the ISIS was claiming that all Indian nationals were asked to kneel shoulder to shoulder by militants dressed in black, near a railway track, and were shot out one by one. However, as per the PIL, the MEA had denied the statement of this witness and even added that there is no reason to believe that the missing Indian nationals are no more.
In response to this petition, the Supreme Court on February 12, 2016 suggested to the Ministry of External Affairs (MEA), to appoint a nodal officer for better co-ordination with international agencies and Baghdad to secure the release of these Indians.
–By Kalyani Menon