On February 5, 2016, a sub-divisional Magistrate (SDM), Bihar, issued summons to Lord Hanuman. A notice of the summon was sent asking the statue of Lord Hanuman to appear before the Court. The notice was hung around the neck of the statue. This happened in the light of a petition filed by the state government's PWD, against the 'Panchmukhi Hanuman Temple, for encroaching government land disrupting normal lives of the daily commuters in the vicinity.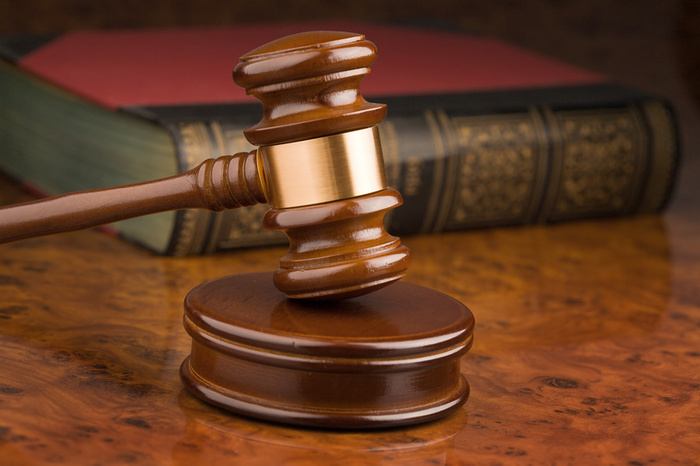 This is not the first such case. In yet another bizarre development, a lawyer on February 1, 2016, filed a case against Lord Ram, seeking justice for the atrocities done against Mother Sita. Advocate Thakur Chandan Singh filed this case in Bihar, the court of Sitamarhi's chief judicial magistrate Shyam Bihari. He also charged Lord Ram's brother Laxman for helping him. The District Court rejected the case as 'not maintainable', saying that the issue was 'beyond logic and facts'.
Another bizarre case in which a goat was arrested, also surfaced some time ago.  It was arrested for raiding a senior bureaucrat's garden in Chhattisgarh. Along with its owner, it has been booked under charges that carry a two to seven year prison term and a fine. In fact it was also granted a bail on 9th February 2016. They arrested the goat and the owner on the basis of the complaint filed by the peon who maintained the garden. The police said that the goat was a repeat offender!
Using judicial resources injudiciously by filing preposterous cases is heights of irresponsibility and should be condemned. So many cases which require immediate response are pending in Courts, whereas these petty cases waste the time of the Courts.
–By Neha Mishra