The Supreme Court on March 16, 2016 asked Punjab to maintain the status quo by giving its order regarding the Sutlej- Yamuna Link Canal (SYLC). It was in reference to an application filed by the Haryana Government alleging that attempts have been made to alter its use by leveling it.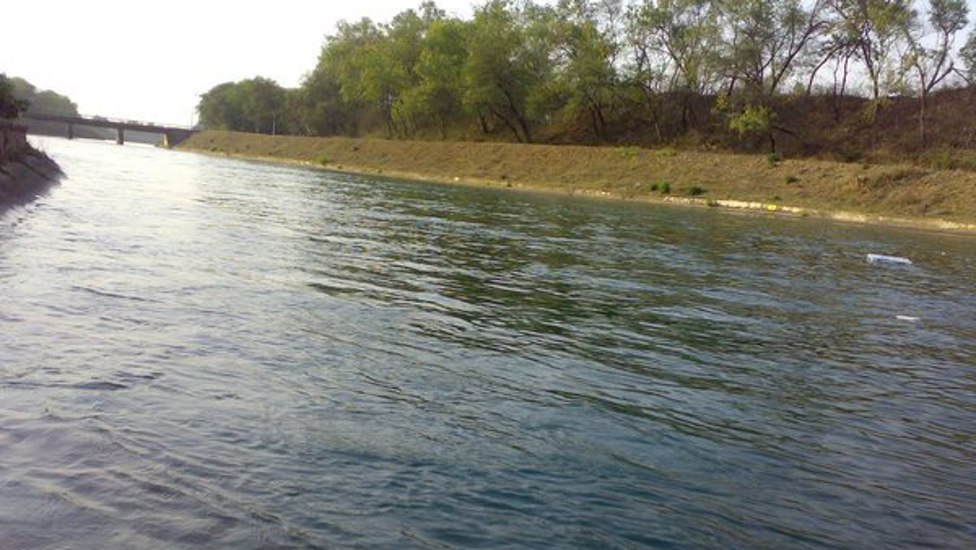 Status quo is a Latin term which means 'the existing state of circumstances'. In the legal system, a judge has the authority to issue a status quo order to prevent anyone from taking any action until the matter can be heard and resolved by the court. In the present case the apex Court asked Punjab to maintain the status quo of the order that it passed in the year 2004.
Issue
The reference is to the Court's ruling on the legislation passed by the Punjab Assembly in July 2004 called the 'Punjab Termination of Agreements Act' which unilaterally cancelled all the agreements of Punjab with neighbouring states in sharing of Satluj, Ravi and Beas rivers, thus making the construction of Satluj-Yamuna Link (SYL) unfruitful. The apex Court started the hearing on February 28, 2005 and sided with Haryana as it opposed the Punjab legislation.
On June 4, 2004, Supreme Court had directed the Centre to undertake canal's construction. The Canal aimed to enable Haryana to draw its share of water from the Ravi and Beas rivers. With Punjab refusing to give Haryana its share of water, the state has already suffered losses worth Rs 35,020 crore. On March 14, 2016, Punjab Assembly unanimously passed Satluj-Yamuna Link Canal Land Bill, 2016 to return 3,928 acres of acquired land which would undo the effect of the Supreme Court's 2004 verdict. Punjab government also issued a cheque amounting to Rs 191.75 crore to Haryana government, which was deposited by Haryana as its contribution.
Court's Stand
The Constitution Bench comprising Justice A.R. Dave, Justice P.C. Ghose, Justice S.K. Singh, Justice A.K. Goel and Justice Amitava Roy observed that the Court cannot be a silent spectator on witnessing the efforts taken to make the decree issued by the Court inexecutable. Haryana Assembly also condemned Punjab and termed its Bill as unilateral, unconstitutional and an act of defying the authority of Supreme Court. The Court appointed Union Home Secretary and Punjab's Chief Secretary and Director-General of Police (DGP) as the 'joint receiver' of land and other property meant for the Canal till the next date of hearing which is on March 31, 2016.
–By Neha Mishra