In the case of State of Karnataka vs. Common Cause & Ors., the Supreme Court in its review petition permitted the photographs of Governors, Chief Ministers and Cabinet Ministers to be published in print media and electronic media while publicizing about a new scheme or during any occasion, thereby modifying its earlier order. The Writ Petition of January, 2015 allowed the publication of photographs only of the President, the Chief Justice of India and the Prime Minister.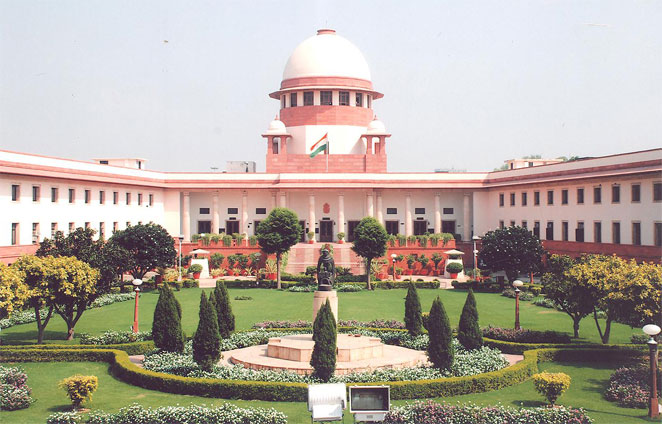 The review petition dated 18th March, 2016 also declared that in publications of PM, the photographs of the Department Ministers or Ministers-in-charge will be there, while in the States it would be with the photographs of the CM, the Department Ministers or Ministers-in-charge.
The Respondent, Common Cause, an NGO represented by advocate Prashant Bhushan sought a writ petition:-
To restrain the Union of India and all the State Governments from using public funds for advertising.
To project the personalities, parties or particular governments in a decent and transparent way, and
For laying down binding guidelines which will prevent the abuse of public funds by such advertising.
The arguments of the petitioner, represented by The Attorney General of India, Mukul Rohatgi were:-
Publishing pictures of only the PM would lead to personality cult which was against the very spirit of its judgment meant to curb the cult image of politicians.
A minister is responsible for work done by his ministry and he must be allowed to inform the people about his service as otherwise he would be thrown out in the next election.
CM was as important in a state as the PM and a CM could not be restrained from telling people about the work done by the state government.
A Bench headed by Justice Ranjan Gogoi and Justice Pinaki Ghose dealt with the revision petition filed by the Centre and agreed that the earlier judgement infringed "fundamental rights and federal structure", leading to the modification of the earlier order.
–By Prarthna Nanda