The Supreme Court collegium had, last week, recommended Judges to occupy the post of Chief Justice for the High Courts of Meghalaya, Rajasthan, Orissa, Bombay, Gauhati and Gujarat.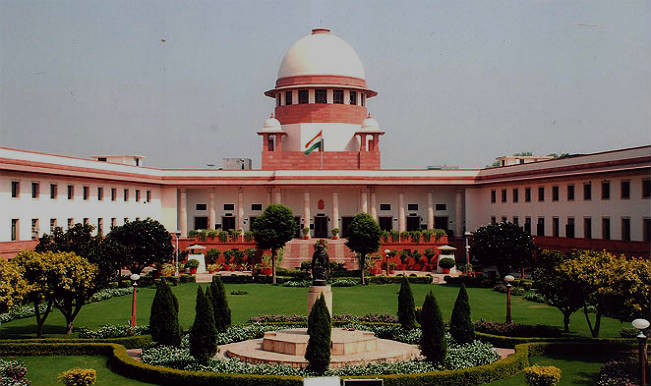 The five member SC collegium has, in principle, decided to start the process of filling over 400 vacancies in High Courts throughout the country and 5 in the Supreme Court. The vacancies within the higher judiciary have been mounting since October last year, when the Supreme Court struck down the National Judicial Appointments Commission Act as unconstitutional
The Apex Court, headed by Chief Justice Tirath Singh Thakur has now approved appointments of Judges to the High Courts of Madras, Chhattisgarh, Karnataka, Allahabad, Kerala, Madhya Pradesh and Bihar. The Law Ministry has also reportedly started working on the procedure of appointment of these candidates.
A senior Government official was quoted saying, "The apex court, by giving a go-ahead to over 35 names, has made it clear that the names of those in the pipeline can be cleared as per the original MoP." He added, "The government will waste no time in expediting the exercise of their appointment."
Union Law Minister Shri D.V. Sadananda Gowda had also stated that the Central Government is ready to consider the appointment of 115 judges and regularize 87 additional judges of the High Courts already in the pipeline. He had assured that the Government would not have any "ego problem" in considering them under the existing Memorandum of Procedure as the draft of the new MoP is under preparation, in consonance with the SC's directions while it struck down the National Judicial Appointments Commission (NJAC).
–By Yazad Udwadia