The Supreme Court declared on 12th February, 2016 that the ambit of 'Occupation' under Article 19(1)(g) does not include the office of MLA. The Article 19(1)(g) gives the Right to practise any profession, or to carry on any occupation, trade or business.
The above case before the Court deals with the suspension of six MLAs on the ground of Breach Of Privelege in the Tamil Nadu Legislative Assembly. The six MLAs have challenged before the SC that they are denied of their Right to Practise their Occupation i.e. in their case, to work as an MLA.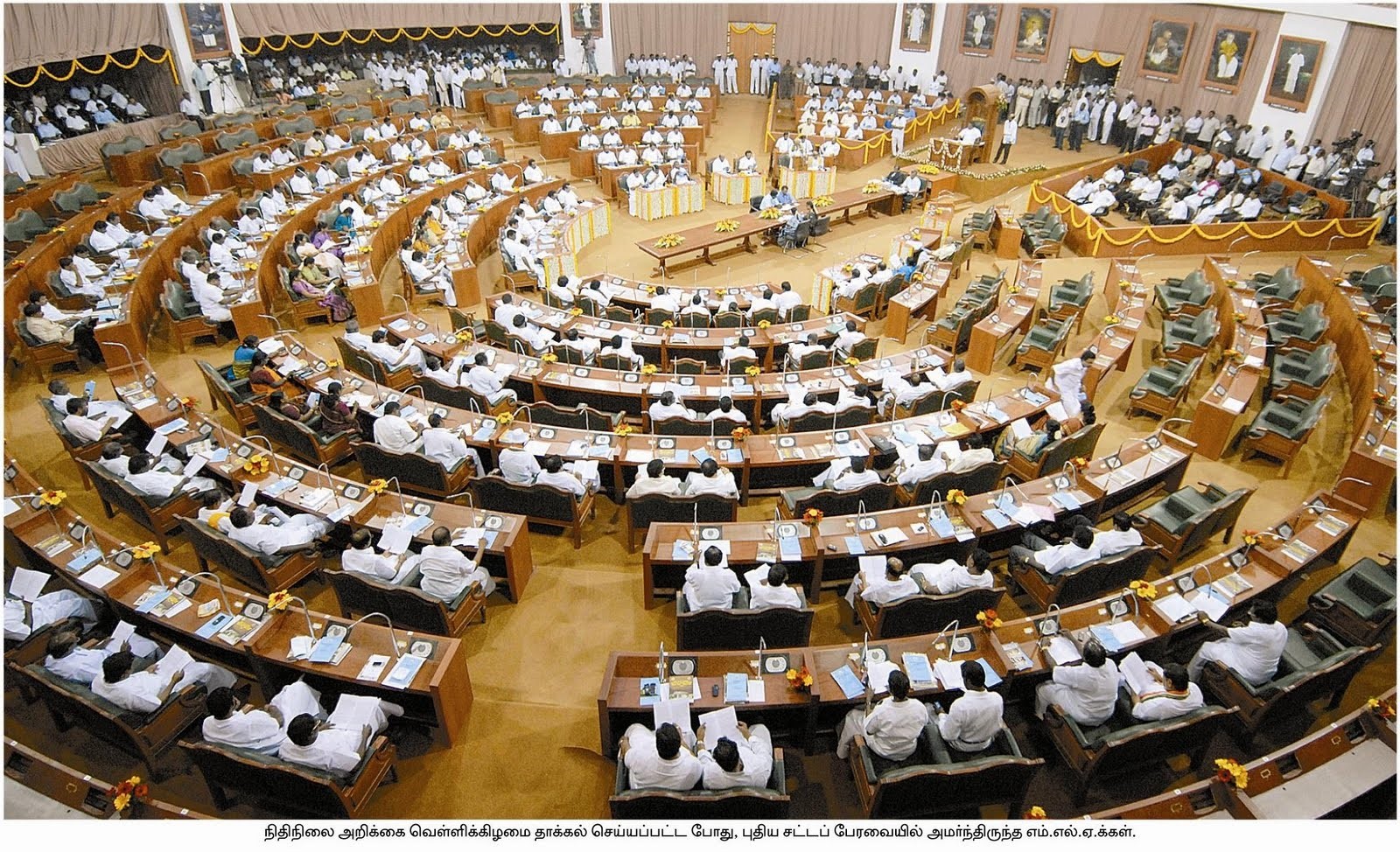 But, the Court went to the etymological and contextual meaning of 'Occupation' in this case and the two judge panel clearly ruled that –
"The amplitude of the term 'occupation' is limited by the economic imperative of livelihood generation. No citizen is entitled as of right either to become or continue for the whole lifetime as member of a legislative assembly.
Any monetary benefit incidental to the holding of such offices is only to compensate for the time and energy expended by the holder of the office in the service of the nation. It is for this very reason that a member of a legislative assembly cannot be treated as holding office for the purpose of eking out a livelihood".
Thus, the monetary benefit received by the MLAs is for an inconsistent and temporary period until they are member to the Assembly and thus, it is not an occupation.
The six petitioners (six MLAs of Tamil Nadu Legislative Assembly) were suspended from office after they were held for Breach Of privilege by the Speaker who was allegedly attacked by the petitioners.
As a punishment, they were denied their salary and allowances. The petition is filed before the Court to invoke Article 32 and to challenge this action of the speaker as violative of Article 14, 19(1)(a),19(1)(g) and Article 21 of the petitioners.
–By Prarthna Nanda