The most infamous aspect of 2017's GST (Goods and Services Tax) Bill was the 12% tax levied on Sanitary napkins. It attracted severe criticism with people starting campaigns opposing the tax referring to the problem of period poverty. One such campaign/petition started by lawmaker Sushmita Dev received more than 4,00,000 signatures.
After a year of extensive criticism and campaigning, the GST Council decided to scrap off the tax levied on sanitary napkins in July 2018. Those who opposed the tax celebrated the decision, although the time taken to make the decision was criticized.
The Ground Reality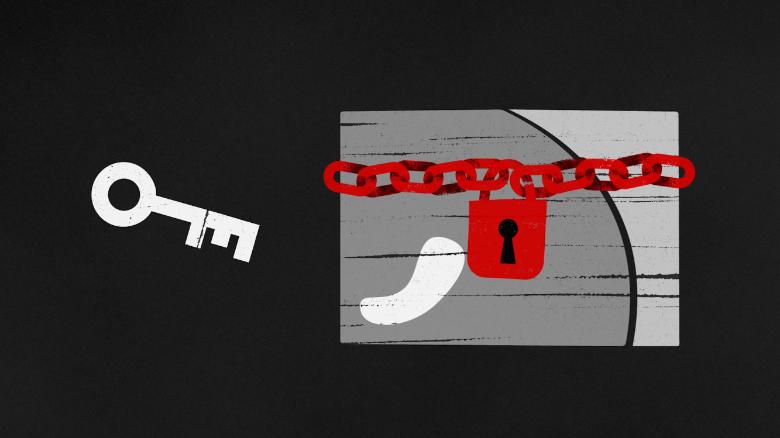 The exemption of GST on sanitary napkins was a mere mirage in the name of doing something about period poverty. It is crucial to understand that the GST on the selling of the product was removed. However, the GST levied on each stage of manufacturing remains unchanged implying no input tax credit. With no Input Tax Credit, domestic industries would take a hit and imports would become cheaper. Keeping this in mind, there's a probability that the prices of sanitary napkins would increase or the quality would become poor. 
Looking at the bigger picture, there is no significant progress being made there. The decision is misinformed and not thought through.
On average, a single sanitary napkin costs from Rs.5 to Rs.12 making it a luxury for the poor households. The alternative to a sanitary napkin is material like rags and sand; both severely unhygienic and uncomfortable for a woman to have in contact with her skin for at least 3 days.
Lack of proper sanitation and no sanitary napkins available risk the lives of more than 70% of the women in India. One in every five girls drops out of school because of periods and the taboos associated with it. Even in the urban parts of India, very few schools provide the girls with free sanitary napkins in their toilets. The cost of sanitary napkins makes it inaccessible for poor households in the country.
Around the World
The United States of America : 22 states considered tax exemptions on sanitary products in the near past, however, only 5 went on to do so. Around 35 states still charge as high as 7% tax on sanitary products.
The European Union: Ireland is the only member country to have eliminated the tampon tax. Half of the member countries levy more than 20% of tax on sanitary products equating the taxes on luxury items and services. The percentage goes as high as 27% per cent. In 2007, the European Union allowed its member countries to amend the tampon tax giving them the liberty to reduce it to a minimum of 5%. It was still an 'option' for the countries to do so. Accordingly, only a few countries went on to reduce taxation. Ireland eliminated the 'tampon tax' altogether before 2007, thus the limit of 5% did not apply there.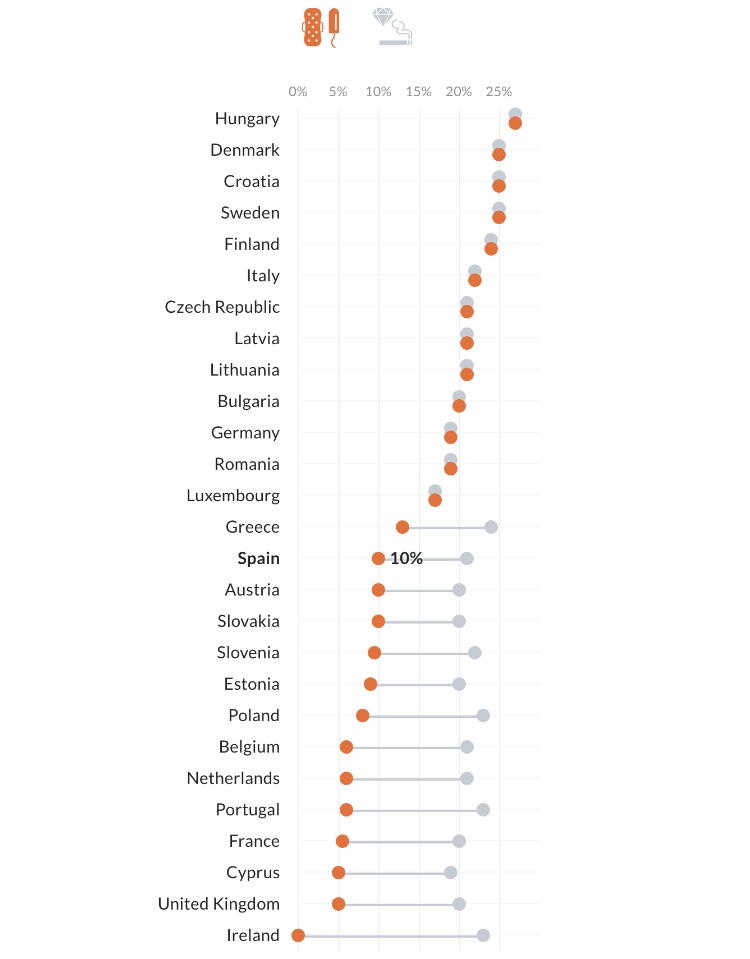 Australia: Australia has scrapped the 10% tax on sanitary products in 2018.
Africa: Kenya was the first country to eliminate tampon tax in 2004, followed by Uganda, Tanzania, Nicaragua. However, South Africa still levies taxes between 15-19%.
Iceland, Argentina, Bulgaria, Albania – these countries still charge 20% or higher taxes on sanitary products.
Is Eliminating Taxes Enough?
Even though the tampon tax was removed in Kenya in 2004; sanitary products are still inaccessible to more than two-thirds of the women population. Women face grave health issues and lose opportunities altogether as one in every 10 girls who somehow manage to attend school, drop out because of period taboo. They are forced to use leaves, sand, rags, feathers, etc. as an alternative. It is common for women in Kenya to acquire sanitary napkins by giving out sexual favours. The extent of the problems faced by women in African Countries is devastatingly sad. 
The optical illusion of exemption of GST on sanitary napkins explained hereinabove is also applicable in other countries that have exempted sanitary products from taxes.
Period poverty exists in developed countries as well. In the United Kingdom, teenage girls were reported to miss school in their periods as they are 'too poor' to buy sanitary products. A girl was reported to have stuck toilet paper on her underclothes. The girl said:
"I wrapped a sock around my underwear just to stop the bleeding, because I didn't want to get shouted at. And I wrapped a whole tissue roll around my underwear, just to keep my underwear dry until I got home. I once Sellotaped tissue to my underwear. I didn't know what else to do.
"I kept this secret up until I was 14 years old and then I started asking for help.
"I didn't get any money because my mum was a single parent and she had five mouths to feed, so there wasn't much leftover money in the pot to be giving to us."
The altogether inaccessibility of sanitary products remains a huge problem all over the world.
Scotland – Setting a Precedent
Scotland has become the first country to make sanitary products free. The decision has gained a lot of appreciation from the masses and rightly so. The country would surely be observed to understand how it stands the transition and tackles the monetary implications. It is baffling how women are punished for a biological process they go through which is painful in itself and people are just realizing that. Nonetheless, as the saying goes: Better late than never.