On Tuesday, the Bar Council of Tamil Nadu and Puducherry suspended a group of three lawyers of Madras High Court for having setup a bar at the court campus. According to sources, the three advocates, namely E Murugan, D Vijay and C Vijay – used a secluded spot behind the Alternative Dispute Resolution building in the HC campus to consume alcohol every evening.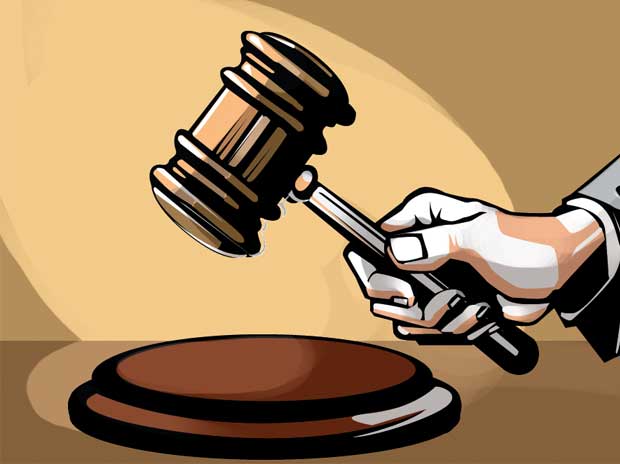 Besides these three, 17 other advocates have been suspended for two different protests against the judiciary in September. One was a protest by ten lawyers inside the court hall of first bench of Chief Justice Sanjay Kishan Kaul on September 14. In the second protest on September 16, a group of lawyers entered the court hall and shouted slogans while proceedings were going on against two officers of the Madurai Bar Association.
Till the complaints against these 20 advocates have been disposed of, they will remain suspended.
Stating that this was the first time that so many advocates were together being suspended for unprofessional conduct, the Tamil Nadu Bar Council Chairman, D Selvam, added that this matter would be sent to the disciplinary committee. If the state Bar Council does not take 'stringent action', the Bar Council of India stated that it would not hesitate to take direct action.