Following the recent controversies surrounding the Board of Cricket Control in India (BCCI), the three member panel headed by Justice RM Lodha laid down the following 15 key recommendations to the same in order to keep a check on the serious inaction regarding betting and match-fixing, frequent amendments to the rules to enable persons in power to perpetuate their control and promote their financial interests, etc.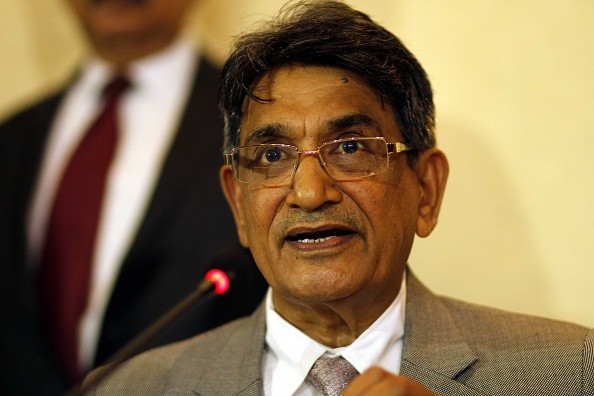 1. Betting will be legalized with an inbuilt mechanism to control it.
2. The BCCI will be brought under the Right to Information Act which will help any individual gather information about the workings of the BCCI.
3. No office bearer of the BBCI will be allowed to hold two posts at the same time.
4. Each officer's term will be reduced to three years after which they have to undergo a cooling off period.
5. No Ministers or Government Servant can be the officers of the BCCI.
6. The Indian Premier League (IPL) Governing Council will have limited authority.
7. The president of the BCCI will not be allowed to hold his post for a term that is more than two years.
8. A former High Court Judge will act as the ethics officer and there will be an elected officer who will look after the election work.
9. The panel recommended a steering (navigating) committee that will be headed by former Home Secretory G K Pillai with Mohinder Amarnath, Diana Eduljee and Anil Kumble.
10. There should be separate governing bodies for IPL and BCCI.
11. Secretary and treasurer of the BCCI will members of the IPL governing council.
12. Chief governing body in IPL will be known as governing council and it will comprise of nine members.
13. BCCI should be run by a CEO, who will be assisted by six professional managers.
14. Cricketing matters are to be decided by cricketers while non-cricket matters to be handled by the CEO and assisted by the team of six professional managers and two committees.
15. Players and match officials will not be allowed to indulge in betting, but they will be required to disclose their assets.
-Report by Kalyani Menon