In a judgement dated 23rd December 2015, the Bombay High Court ruled that false cases filed by a wife against her husband under Section 498A of IPC amount to mental and matrimonial cruelty; and that divorce can be sought on account of the same, provided the husband and his relatives have been acquitted of the charges levied against them.
The Bombay High Court's judgement set aside the judgment of an appellate court in Palghar which had, in 2010, overturned the divorce decree granted to the husband by a lower Court in 2008. The High Court opined that the appellate court's decision was 'erroneous and contrary to law' since the wife's actions provided grounds for divorce under Section 13(1)(a) of the Hindu Marriage Act,1955.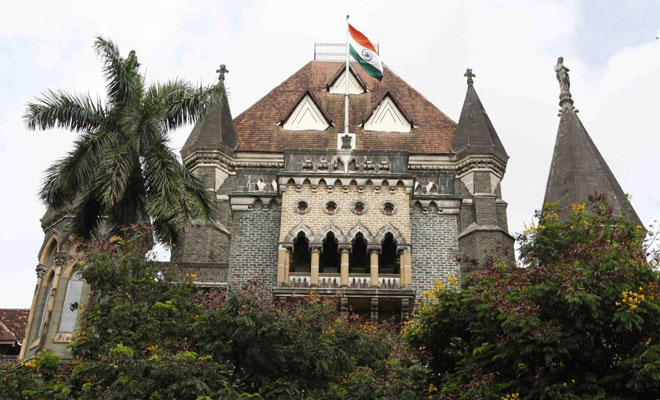 The court cited certain Supreme Court cases in which the husband and his relatives were acquitted and the court had opined that false, incorrect, baseless or frivolous allegations made by either spouse would invariably and indubitably amount to matrimonial cruelty. It viewed the wife's complaint as a calculated attempt to embarrass, defame and incarcerate the husband and his family. Further, it had observed that the wife had shown no intention of co-habitation since being separated in 2004 following the criminal proceedings instituted against the husband and his family by the wife under section 498A of IPC. The accused were acquitted in 2008 and subsequent appeals against their acquittal were also dismissed.
In view of the same, the High Court stated that the wife's actions constituted mental cruelty under Section 13(1)(a) which can be defined as conduct that inflicts mental pain and suffering that would not make it possible for the parties to live with each other. The court's judgment sought to relieve the husband and his family of mental trauma caused by the wife's allegations which lacked merit and could not be proved.
–Report by Ishita Ghosh