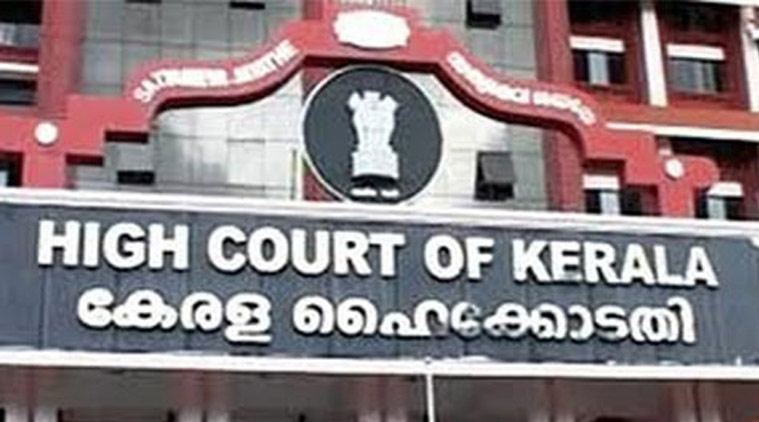 As per the petition filed by Sunil and others, they were facing cha Pulsar Suni's bail plearges under various provisions of Indian Penal Code, including sections 342 (wrongful confinement), 366 (abduction), 376 (rape), 506 (criminal intimidation), 120B (criminal conspiracy), and 34 (common intention).
Kerala High Court defers Pulsar Sunil's bail plea hearing to March 3rd. Pulsar Suni is the main accused in the Malayalam actress molestation case which has shaken the nation and raised serious concerns about the safety of women in Kerala. Sunil kumar, who has been on the run since the incident on February 17, had filed a petition before the high court on Monday seeking anticipatory bail.
The reason cited by the bench for postponing Pulsar Sunil's bail plea is that it did not want the move to affect the police investigation. Last evening, Pulsar Sunil's counsel EC Paulose had told local TV news reporters that he had submitted "evidence" to the court to prove his innocence and the court has accepted the documents with a memo.
He further said that the documents included a passport and a white mobile phone, the details of which he did not know about. While speaking to TV news reporters, Pulsar Sunil's counsel emphasized that they would co-operate with the investigation and pose no hurdle as Suni is innocent in this case. This high-profile case has caught the attention of the nation as it raised serious concerns about the safety of women.