HC directs CBI to probe the involvement of ex-BJP's MP.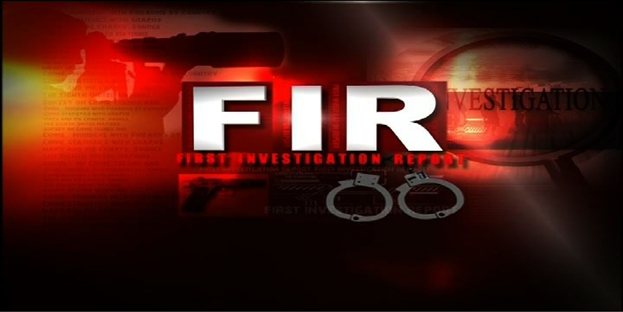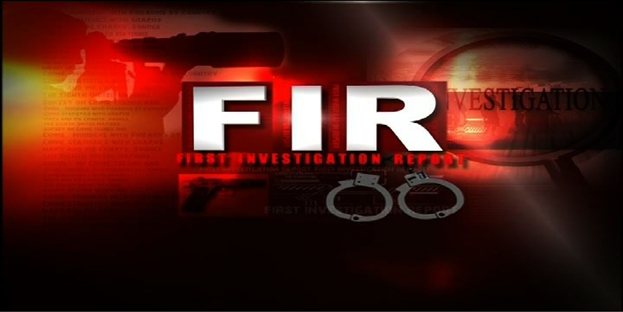 The attack on an RTI activist has prompted action from the Gujarat High Court on the possible involvement of an ex-BJP MP, Mr. Dinu Solanki. Mahesh Makwana, an RTI activist was attacked on 13th December 2016, with the attack being captured on a CCTV camera, allegedly on the behest of Mr. Dinu Solanki. Kodinar police refrained from putting up Solanki as accused even though Mahesh had named him. Makwana decided to move to the high court, alleging that the police filed the charge sheet even when the investigation was ongoing.
The mining acitivities in Junagadh seem to be the centre of contention as Makwana had filed several RTIs against Solanki for the same. Justice Pardiwala directed the Central Bureau of Investigation to complete the investigation under the supervision of Director General of Police with a fresh FIR with Solanki named as accused. Solanki had not been named as an accused in the old FIR and the High Court directed the launch of investigation with a fresh FIR.