In this candid interview with DCP Madhur Verma, we start from his journey and go about the stresses in life, responsibilities of a DCP and how he deals with family despite the tight schedule. Madhur also touches upon the aspects of perfect policing and how citizens can contribute.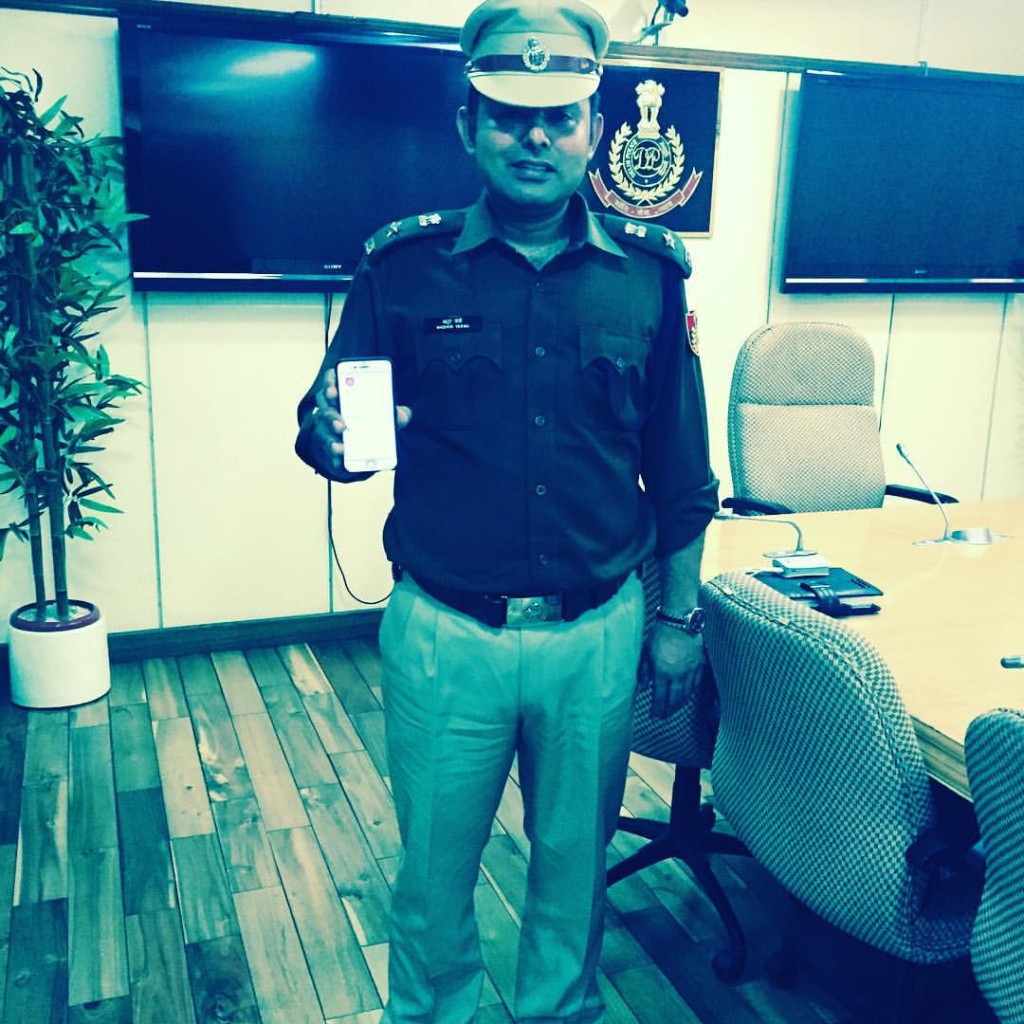 ---
---
About Yours Candidly:
Yours Candidly is an insight and interaction with some of the best known faces as well as some unsung heroes, upfront and candid.
---
Stock Video Courtesy: NDTV
---
Connect With Us:
Facebook: www.facebook.com/LexDoItOrg
Twitter: www.twitter.com/LexDoItOrg
Instagram: www.instagram.com/LexDoItOrg
YouTube: www.youtube.com/user/LexDoItOrg
---
Do share, comment, subscribe.