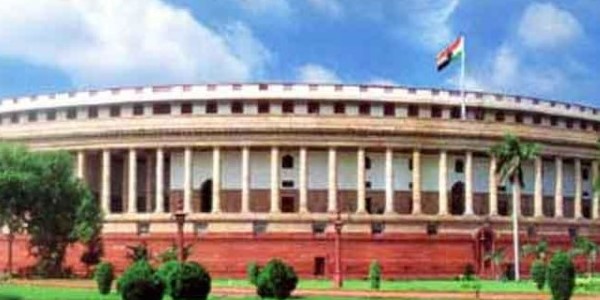 The much anticipated IIM Bill 2017 was introduced by the Union government in Parliament on Thursday in order to grant complete autonomy and statutory status to the premier institutions
Human Resource Development (HRD) Minister  Prakash Javadekar introduced a bill in the Lok Sabha to grant complete autonomy and statutory status to the elite business schools.
Although the bill was approved by the cabinet on January 24, the IIMs say they are yet to see a final copy of it. Also, after every few years the performance of the institutes would be evaluated by the Boards of Governors of IIMs.
The Indian Institutes of Management Bill 2017 said the IIMs, being registered under the Societies Act, award their students Post-graduate Diploma in Management and Fellow Programme in Management and are not entitled to use the nomenclature of Master of Business Administration (MBA) or Ph.D. degree as issued by a university or institution of national importance.
Overall analysis of the proposed Bill:
The institutes would also be declared as 'Institutions of National Importance'
IIMs will be able to grant degrees instead of diplomas
Independent agencies will do a periodic review of the institutions and the results will be placed in public domain
Annual reports will be audited by CAG (Comptroller & Auditor General)
A coordination forum (advisory body) for IIMs has been proposed.
India has 20 IIMs. Once the bill is passed and the act is in place, all existing IIMs would become a body corporate.