The Governement has selected Justice Handyala Lakshminarayanaswamy Dattu (HL Dattu), former Chief Justice of India, as the Chairperson of the National Human Rights Commission.  He will be the 7th Chairperson of the Commission.
The NHRC is an autonomous public body constituted in 1993. Located in Delhi, this body is responsible for the protection and promotion of human rights. It was earlier headed by Justice KG Balakrishnan who left the post on 11th May, 2015.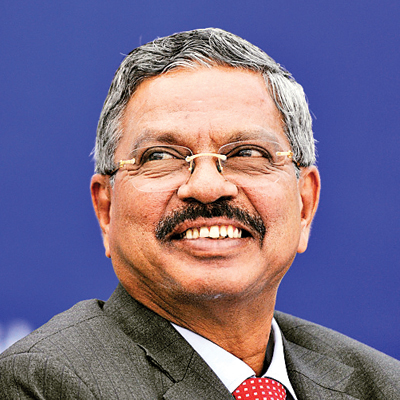 Justice Dattu was elected by a committee headed by PM Narendra Modi, Speaker of Lok Sabha Sumitra Mahajan, Union Home Minister Rajnath Singh, Rajya Sabha deputy chairman P J Kurien and Rajya Sabha Opposition leader Ghulam Nabi Azad.
The committee sent its recommendations to the President, Pranab Mukherjee who under the provision of Protection of Human Rights Act, 1993 has to elect the Chairperson and members.
Justice Dattu will head the commission for the next 5 years. Before this, he had served as the 42nd Chief Justice Of India from September 28, 2014 to December 2, 2015.
It is said that Justice Dattu was already informed of this post while he was the acting CJI. The additional Solicitor-General,Ms. Indira Jaising said this news was 'particularily disturbing'  as it had come when he was still the CJI.
–By Prarthna Nanda