The Magdras High Court through its recent judgement has taken a step towards making higher education accessible to more number of people. It held that a person can pursue a degree course without having done plus two (12th Grade) if the university awarding the degree had conducted an entrance examination before admitting the said candidate.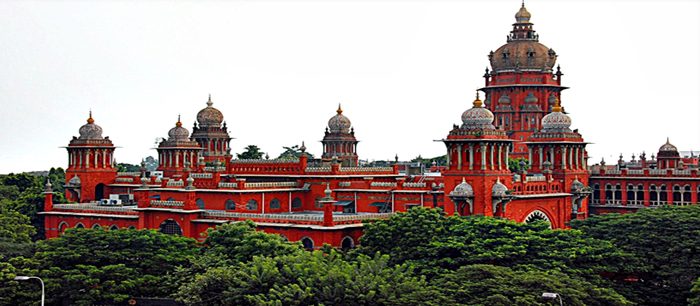 In the present case before the court, the complainant had completed B.A. (Economics) from Madurai Kamaraj University. She was Tamil Nadu Public Service Commission applicant who was denied the benefit of of age relaxation at the time of certificate verification, considering her degree qualification. However, she claimed that she was entitled to age relaxation if the degree awarded by the University was a valid one, given that the minimum qualification for the post that she had applied for in the Commission is 10th Standard with technical qualifications.
The Commission refused to accept her claim stating that she had not passed plus two. They did not consider her degree to be a valid one as she obtained the degree from Madurai Kamaraj University after 10th Standard.
The court noted that while the UGC Regulations does not allow one to pursue a Post Graduate degree without a degree, it permits a person without plus-two qualification to pursue a degree course provided that the University conducts an entrance examination before admitting that person.