The Bar Council of India (BCI) has asked Delhi University (DU) to shut down colleges that offer law courses in evening shifts. According to the BCI, a proper quality of legal education cannot be ensured if the classes run during evening and night hours and is in violation of the directives by BCI. DU has also been told to issue a notification stating that students will not be admitted for evening classes from next year.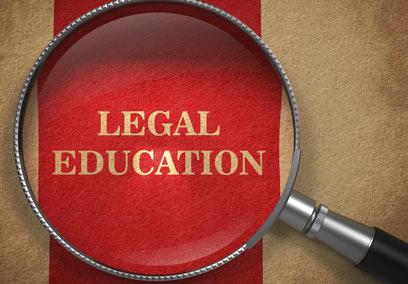 In September 2014, the BCI decided to derecognize the law course taught at three of DU's centres (Campus Law Centre, Law Centre 1 and Law Centre 2.) This was because the Law Faculty of the centres had failed to obtain "extension of approval of affiliation" from the BCI even after several reminders. Due to the unrest among the stakeholders DU sent an application for affiliation and inspection, under the Education rules to BCI, a month later.
In January 2015, the University shifted its law faculty out of the 90 year old campus. The students, however, were unhappy with the size of the new facility. After this shift the BCI allowed the enrolment of students who had already passed out during 2013-14 as advocates.
Recently, the BCI's Legal Education Committee issued a show cause notice to DU, to explain the "illegalities" in its functioning. They have demanded an assurance in writing that the University would obey the recommendations within four weeks. If this is not followed the University would be disaffiliated for a period of two years.
–By Kalyani Menon