Lawyers are now required to submit all educational qualification certificates and get a certification from "court procedure and ethics" training academies, in order to practice in courts according to the Bar Council of India (BCI).
The BCI has started collecting all the certificates of lawyers from the class 10th results, as a part of a 'verification process.' This will help the regulator identify lawyers who haven't practised in the last five years and bring them out.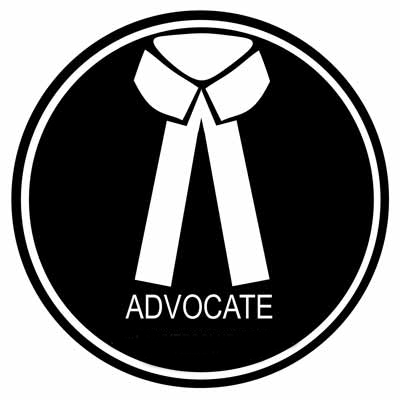 Under the BCI Certificate and Place of Practice (Verification) Rules 2015, after the process of identification the lawyers who have not practised for the last five years will no longer have the license to practice but will remain to be enrolled as advocates.
The BCI Certificate and Place of Practice (Verification) Rules 2015 make it mandatory for all lawyers to re-register in a new format where they have to compulsorily submit all their certificates starting class X board results. These certificates will then be verified with respective universities and boards.
BCI Chairman Manan Kumar Mishra had said in 2015 that around 20 per cent of practicing lawyers don't have a valid law degree. He had approached the central government for funds to start lawyers' academy while promising to weed out lawyers with fake degrees. He recently stated that the "verification process may surprise many and far exceed the initial estimates that over 30% lawyers have fake degrees".
–By Kalyani Menon