In a seminar organized by an NGO, run by women lawyers in Kozhikode; Kerala High Court judge Justice B Kemal Pasha raised a question as to why Muslim women could not have four husbands while men could have four wives under the Muslim personal law.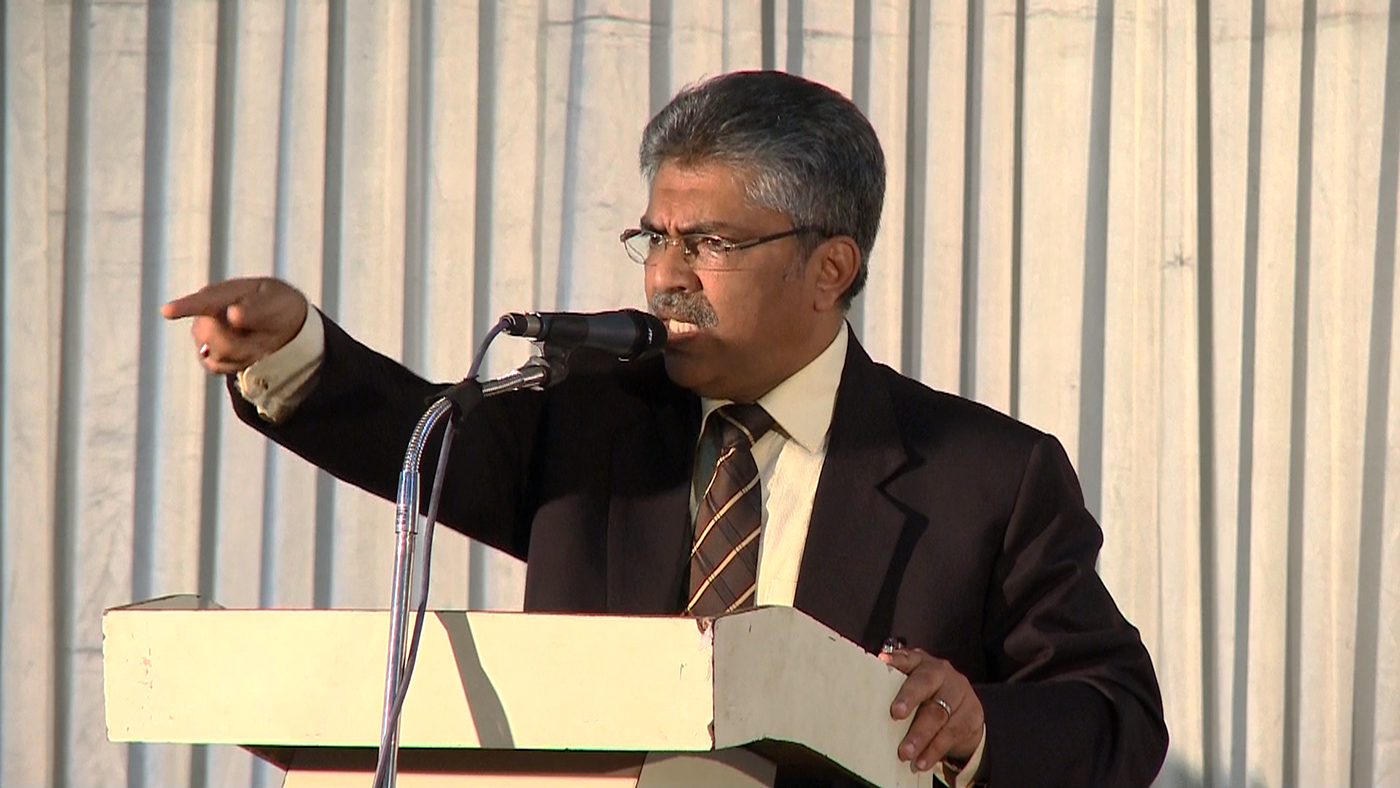 What the law says:
According to the Muslim personal laws in India, men can lawfully marry four times. It is not essential but permissible. A Muslim woman cannot marry more than one husband. If a woman marries a second husband, she is liable for bigamy under Sec.494, Indian Penal Code and such marriages are illegitimate. Under Muslim personal law, polygamy is a privilege for Muslim men. Since it is one of the religious practices it is claimed to be immune from any legislative enactment. It can be widely misused as people may convert to Islam just for the sake of polygamy.
Justice Pasha Opines
Justice Pasha said that Muslim personal laws are loaded against women. They deny equality and rights to women. Women do not even get rights enshrined in the Quran. He emphasized that the religious heads should do self- introspection and think about their eligibility to give one-sided verdicts on such sensitive issues. He further said that women should come forward to end this injustice.
While emphasizing that women come forward to end the injustice, he was talking in context of the Uniform Civil Code (UCC) for India. He said that it is unfair to oppose it. Uniform Civil Code is one of the Directive Principles of Sate Policy (DPSP) under the Article 44 of the Indian constitution. DPSPs are guidelines for the government to help them frame laws and policies, however they are not enforceable by any Court. In India there are different personal laws of different communities regarding marriage, property, inheritance etc. The Uniform Civil Code aims to unify all the different personal laws into unified secular laws, which will be applicable on each and every citizen of the country, irrespective of his/her religion or community. It has been a matter of huge debate on this issue. Some argue that the State cannot decide what is 'uniform', while others argue that it aims to unite by nationality and not divide by religion.
What the SC has said:
A three-bench judge of the Supreme Court in December 2015 ruled that enacting a common law can only be in the "realm of hope and expectations" but a mandamus (directive) cannot be issued to the government. BJP in its manifesto in the 2014 Lok Sabha elections included drafting a Uniform Civil Code drawing upon the best traditions and harmonizing them with the modern times.
The larger context of what Justice Pasha said is that we should consider the significance and applicability of the Uniform Civil Code in India. Polygamy discriminates against the women and violates their basic human rights. Thus, monogamy should be imposed, not because it is the Hindu law, but because it adheres to Article 21 of the Constitution and basic human values. This is an overview of one of the essentials of the Uniform Civil Code.
–By Neha Mishra