After a heated month in Arunachal Pradesh with the imposition of emergency in the State, the SC finally declared during the hearing that the Governor can't summon Assembly on his whims and fancies alone. The Governor, JP Rajkhowa nearly advanced the Assembly Session by a month without seeking permission from the SC where the case against the imposition of emergency in the state is lying pending. The reason for advancement of the Assembly Session was just to test the majority of the crisis-hit Nabam Tuki Government and to support the rebels to pass a no-confidence motion against the Congress-led Government.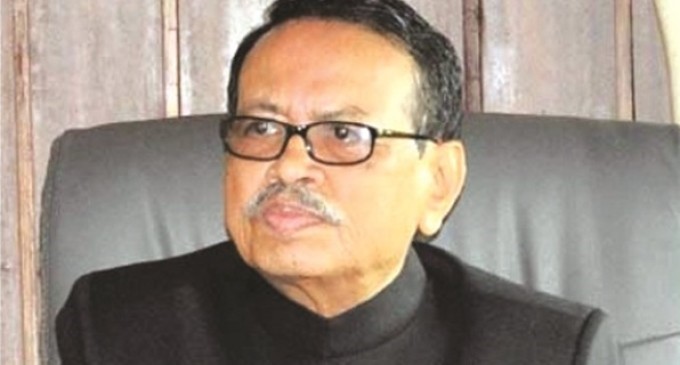 The Bench consisting of – Justices Dipak Misra, MB Lokur, PC Ghose and NV Ramana said, "What difference would it have made if the assembly was summoned in January as scheduled, than in December?"
The Court also said that the Governor is not barred from summoning the Assembly without the Chief Minister and the Council Of Ministers, but then there should be some transaction by the house and not directly by the Governor. The Court said so in the reference that even if the Speaker, Nabam Rabia was impeached, the Deputy Speaker should have been let to take charge of the house and not the Governor. It said that once the assembly is there in session, the Governor has no role to play in it as it is then the duty of the Assembly to decide everything.
The Supreme Court is seeking examinations on the constitutional schemes to look deeper into the discretionary powers of the Governor. The hearing shall continue on Tuesday.
–By Prarthna Nanda