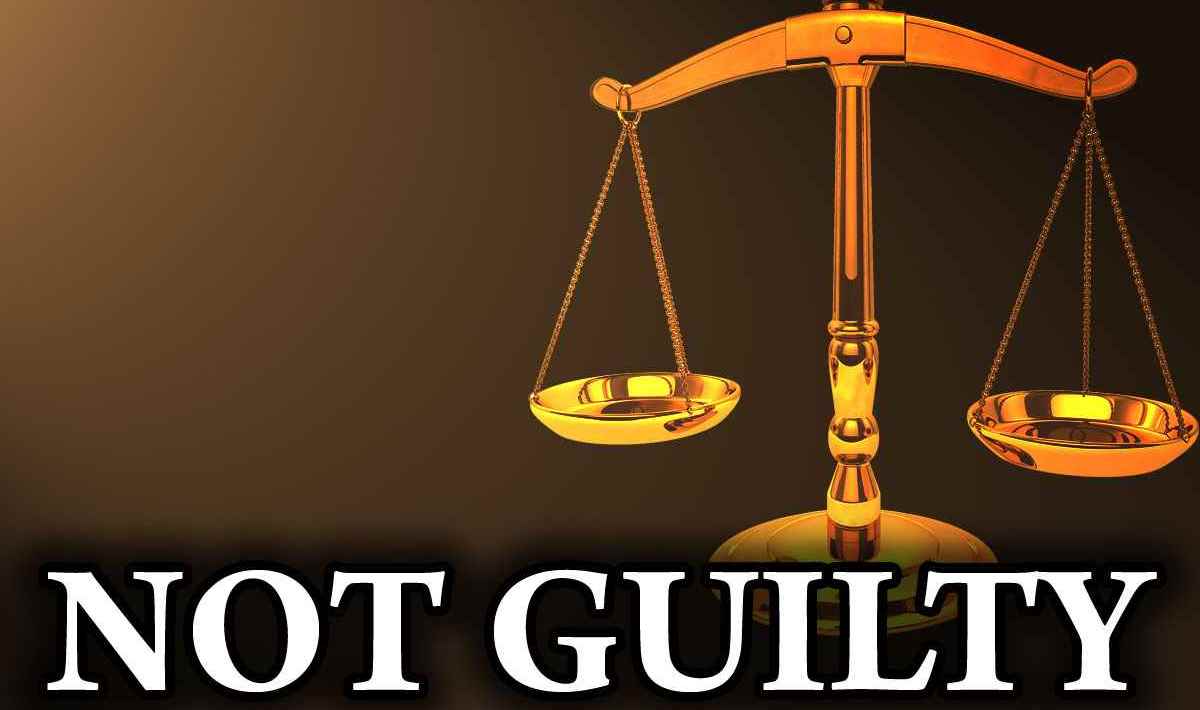 Bombay High Court on 21st January while granting pre-arrest bail to a 21 year old youth after his former boyfriend lodged a case of rape said a promise to marry cannot be considered an inducement in every rape case.
Recapitulating the verdict of Bombay High Court , Kerela High Court on Wednesday said that educated women having sexual relationship on the pretext of marriage is consensual sex and not rape.
Even an uneducated woman cannot be cheated more than once or twice on the promise of marriage, the court said while setting aside a conviction for rape.
Considering an appeal filed by 31-year-old Ratheesh Ramachandran of Ernakulam challenging a sessions court's judgment of April 2012 convicting him for rape. The complainant who was a 27-year-old engineering graduate, alleged in August 2008 that she was taken to a hotel where the accused had sex with her with force and she was thereafter subjected to sexual intercourse thrice at her home on different dates.
The complainant even tried to commit suicide when her boyfriend broke the promise to marry. The trial court had sentenced the accused to undergo simple imprisonment for seven years and to pay a fine of Rs10,000.
Acquitting the appellant, the court said in the judgment, "An analysis of the evidence given by the lady will show that the lady had intercourse with the accused on many occasions at her residence. Even a common lady or an uneducated lady cannot be deceived more than once or twice on a promise of marriage. PW1 (complainant) is a well educated lady having a degree in engineering. It is quite unbelievable that she could be easily deceived on a marriage promise on many occasions. Admittedly, three or four such instances were at her residence, when her parents were away. Much probe is not required in this case to find that the sexual intercourse which the prosecutrix had with the accused on many occasions at her house was with her consent."