Compassionate Appointment scheme is one that grants appointments on compassionate ground to the dependents (Divorced Daughters) of a Government servant who dies before retirement or retires on medical grounds. This is to ensure that the family is not deprived of its means of livelihood. Recently, the Uttar Pradesh Rules in this matter came before the High Court of Allahabad. The question before the court was whether a divorced daughter was included within the definition of 'family of deceased Government servant'.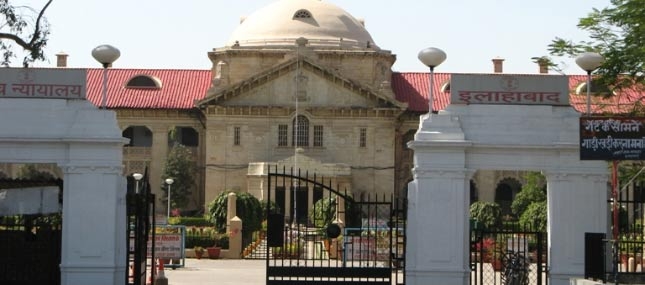 According to the said rules, an unmarried or widowed daughter was eligible for appointment but not a divorced daughter. The complainant contended that if a widowed daughter has been given a definition of deceased family member, despite being a member of the family of her in-laws, then why not a divorced daughter.
Noting this 'serious lacunae' in the Rules, Justice B. Amit Sthalekar stated that divorce must not be treated as a stigma to a woman; added to the unfortunate situation that she must undergo, she should not be deprived of the benefit of compassionate appointments.
Although it is settled in law that courts cannot direct the Government to legislate upon a particular point, the court considering the humanitarian grounds involved, directed the state government to reconsider the rules.