Curative Petition on Section 377 Referred to Constitutional Bench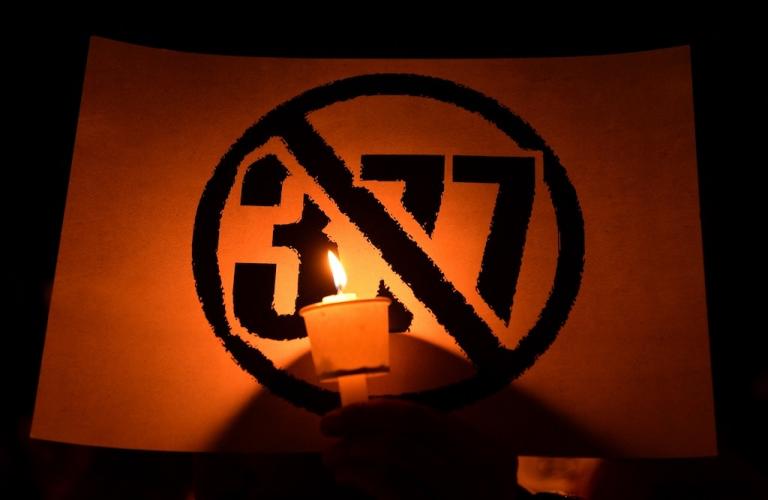 At 3:14 pm on Tuesday, 2nd February, 2016, hearing for what turned out to be a "landmark" curative petition commenced before a three-judge bench of Indian Supreme Court's senior most judges-CJI T S Thakur, Justice Anil R Dave and Justice J S Khehar. Out of the hundreds of curative petitions filed every year, this particular petition stood out for two principal reasons. Firstly, for being one of the only three curative petitions that elicited a positive result from a SC bench, and secondly for reigniting hopes of LGBTQ individuals, activists and supporters of having a society free of the restraints of the archaic, draconian Section 377 of the IPC and the harassment, abuse and disrespect that is inherent in the statute.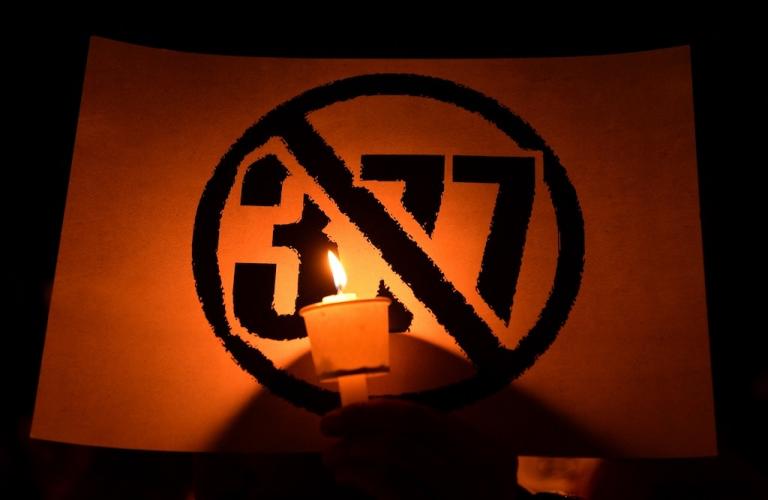 The Court's response of referring the bunch of 8 petitions for consideration to a constitutional bench (a bench of minimum five Supreme Court judges, who determine "substantial questions of law" involving interpretation of the Constitution) provides promise of a renewed in-depth investigation into the constitutional validity of Section 377. Led by illustrious advocates such as Kapil Sibal, Anand Grover and Colin Gonsalves amongst others, the petitioners made a strong case of the violation of fundamental rights enshrined in the Constitution and the encroachment on the rights of life, privacy and dignity by the statute which is inherently unfair to the LGBTQ community since they indulge in non-penovaginal sex. As the petitioners rejoice, many of whom are "criminals" under the challenged provision-either due to being of a minority sexual orientation or for crusading the same-, real victory will be granted only when Section 377 is abolished.
–By Ishita Ghosh