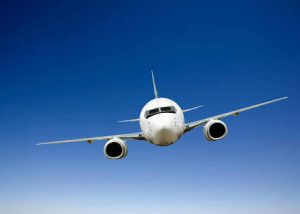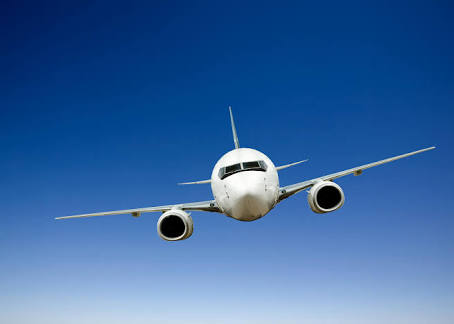 The Suo-moto cognizance to the issue on sudden increase in prices in air fare was taken after the price increase in air fare from Srinagar to Mumbai. Even the cheapest fare was Rs.73,647 on Jan 27th.
Why is there a sudden surge in prices? Is there presence of anti-competitive behaviour in pricing tickets? These are the contentions The Civil Aviation Ministry and the Competition Commission of India have raised. In comparison to the fare of the flight from Srinagar to Mumbai, the Commission has found that the cheapest flight charge from New York to Mumbai on the same day was Rs.38,379, which makes a difference of Rs.35,268. Now, the price has gone down to Rs.8,000 in the same route.
Minister of State for Civil Aviation Jayant Sinha told the Indian Express,"… We have looked at those surge prices and studied very closely how many seats end up in the highest bracket and what is the spread between the lowest bucket and the highest. Those are the two things we look at very closely. What we found is that typically over time, that only 1-2 per cent of the seats are actually in the highest bucket. Now if we were to limit that to zero, then it's possible that fares across the board will also increase." He spoke in an interview on Feb 6th, http://indianexpress.com/article/business/aviation/surge-in-airfare-cci-to-examine-complaints-of-anti-competitive-behaviour-4535299/.
According to the report of Directorate General of Civil Aviation only 1-2 percent of the air fares are highest in price bucket. 10 Crore tickets are sold annually and there is a need for such exception, because it is a way in which markets clear. The highest price bucket fare prices are more of exception rather than norm. Sinha also added that, "We should respect the integrity of the process".
It is found that there is no anti-competitive behavior, as the test of reasonableness shows the hike is not unreasonable relative to what is happening in the rest of the world. But however, he added that they have been discussing about the issue with Competition Commission of India to ensure there is no anti-competitive behavior.