A division bench of the Supreme Court comprising of Justices AK Sikri and Ashok Bhushan is currently hearing petitions filed by Binoy Vishwam, senior Communist Party of India leader; Bezwada Wilson, a Dalit rights activist; and S.G. Vombatkere, a retired Army officer against the Government's move to link the Permanent Account Numbers (PAN) to AADHAAR for filing of income tax returns.
Sr. Advocate Arvind Dattar is appearing for Binoy Vishwam whereas the other two petitioners are being represented by Sr. Advocate Shyam Divan. On Day 1 of the hearing, Attorney General Mukul Rohatgi appearing for the Union of India made a preliminary submission that challenge to Aadhaar based on right to privacy as a facet of Article 21 is already pending before the Supreme Court. Mr. Shyam Divan responded by stating that the challenge was to the vires of section 139AA on the ground of violation of Articles 14, 19 and 21 and that the privacy issue would not be raised at all.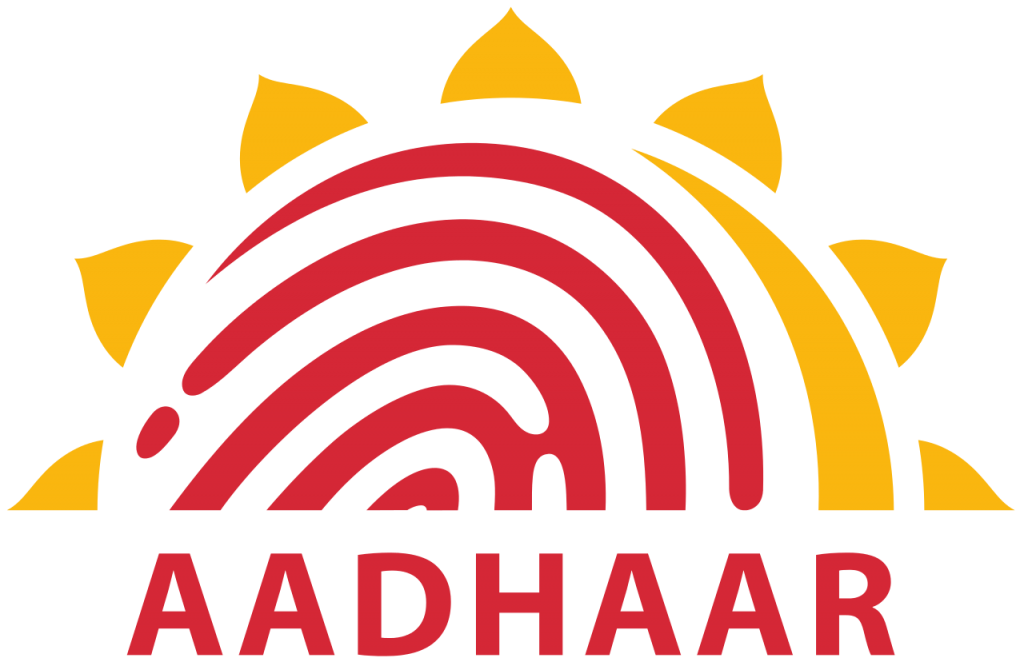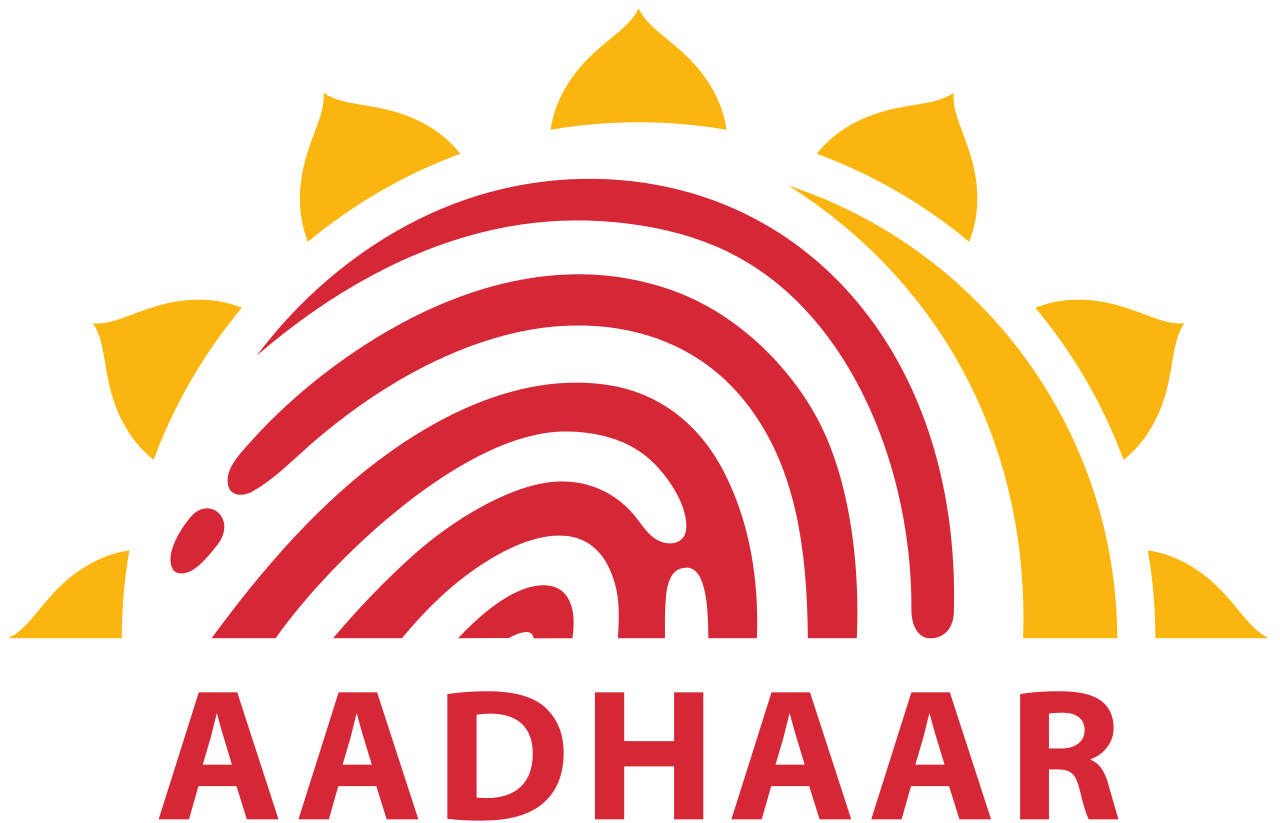 Mr. Arvind Dattar then proceeded with his submissions that making AADHAAR mandatory under the Income Tax was in violation to the Supreme Court order which had directed the Government to ensure that AADHAAR is not made mandatory until the issue is finally decided by the Constitutional bench. He further raised the issue that the provision was discriminatory and thus in violation to Article 14 as partnership firms are not required to furnish AADHAAR for filing of the income tax returns. He then concluded his arguments by stating that arbitrariness can be a ground for challenging primary legislations as well.
Mr. Shyam Divan began his arguments by going into the background of AADHAAR and stated that it could not exist in our current constitutional setup, he then focused his arguments on these issues:-
A person cannot be compelled into disclosing his personal biometric information to the Government and doing so violates the person's bodily integrity under Article 21.
Making AADHAAR mandatory violates Article 14 as it creates a distinction between individuals having AADHAAR and those who do not and the latter group of individuals are threatened with penal consequences for not possessing the same.
No legislative competence as the eminent domain doctrine cannot extend to an individual's biometric information as it is restricted to land.
Making linking of Aadhaar with PAN mandatory is like compelling a person to speak. Coercion to speak by sharing personal details is violative of Article 19.
Mr. Mukul Rohatgi began his submissions by stating that the Petitioners had argued on the issue of privacy under the guise of bodily integrity. He then pointed out that a constitutional challenge can rest on two grounds only, legislative competence or constitutional violation. He stated that legislative competence cannot be argued since the Income Tax Act is solely in the Parliment's province. He then pointed out that the mandatory filing of the PAN card had not been challenged even though it had the individuals photograph and fingerprint. He argued that since PAN cards can be counterfeited the Government introduced the more secure medium of AADHAAR. He further argued that the right to body was not absolute and that since the Income Tax Act by nature itself was coercive the question of violation of Article 19 could not arise. He then concluded his arguments and Mr. Arghya Sengupta will continue arguments for the Central Government on May, 3, 2017.