In 1980s, the Central Government had requested the states to introduce a scheme to include award pensions to the post-independence political sufferers. In 1988, the West Bengal Government launched the Political Sufferers scheme which would provide State allowance to the freedom fighters and post-democratic political sufferers, and in some cases, to their dependents as well. The said scheme was subject to be discontinued by the WB Government in 2013. This discontinuance was challenged by two political sufferers association stating that the order discontinuing the scheme did not provide any reasons or justification for the same. The Calcutta HC set aside the order and asked the state government to reconsider the same on grounds of sympathy.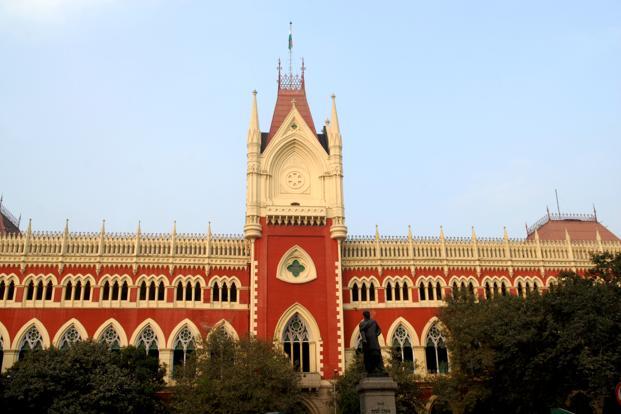 While quashing the order, Justice Arijit Banerjee praised the scheme for having recognized the sacrifice made by the political sufferers to achieve a better future for the country. The court noted that in the pursuit of these unselfish goals for the country, many did not acquire wealth or high positions in the society and remain unsung heroes. Having sacrificed the best part of their lives in fighting for the country, it is the duty of the State to look after them towards the end of their lives.
The court further said that policy changes must be rational, especially when it deprives a section of the society of some benefits. The beneficiaries are bound to expect the continuance of the lifetime assistance scheme and therefore, prior to withdrawal of the benefit, must be informed and given a hearing for the same.