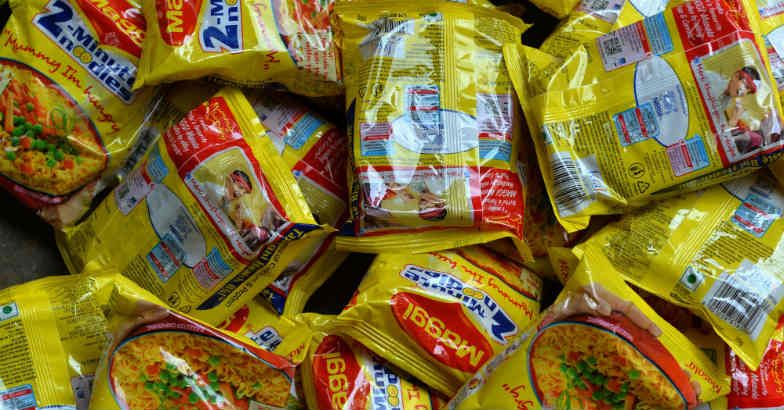 The Maharashtra Food & Drug Administration (FDA) will soon file an appeal in the Supreme Court to continue the ban on Maggi noodles and reverse the Bombay Hight Court order. FDA will contest Nestle India's claim that it acted arbitrarily while tests were conducted and Maggi was banned in Maharashtra. FDA will also argue that tests were conducted in the accredited laboratories. Those laboratories are recognised by the National Accreditation Board for Testing & Calibration Laboratories.
The FDA taken action to prohibit the manufacture, storage, distribution and sale of Maggi noodles under Section 30(2)(a) of the Food Safety and Standard Act based on the test reports. Some of the samples tested had found to be containing high lead content and monosodium glutamate. After a prolonged ban, Nestle had got the samples tested across labs in India and finally go the ban reversed by a Bombay High Court order and returned to shelves earlier this Month.
Interesting times ahead, we shall keep you posted as the matter moves to the Supreme Court.