On the first of this month, the Allahabad High Court pronounced a landmark judgement where it laid down that a child born from rape will have inheritance rights over property of the biological father. This case involved the rape of a minor of 13 years whose child could not be aborted due to medical reasons. While adjudicating upon this, the court discussed the need for rehabilitation of victims of rape and their children.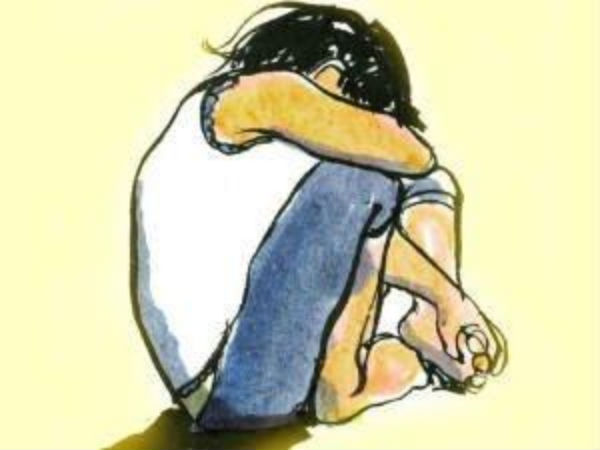 The Division bench of Justices Shabihul Hasnain and DK Upadhayaya noted that the victim was suffering from "Rape Trauma Syndrome" and needs care and protection to lead a better life. Observing that a manner by which a child is born is irrelevant, the court added "The rights of inheritance of a person are governed by the Personal Law to which the person is subject irrespective of the manner of birth of the person. It is irrelevant as to whether the newly-born child of a rape victim is born out of consensual sex or otherwise."
The court, however, added that if the child so born is given in adoption, then s/he will no longer have inheritance rights in the property of the biological father.
Appreciating the state government for not strongly fighting the case but instead offering compensation to the victim, the court directed the government to pay the victim Rs. 10 lakhs apart from the Rs. 3 lakhs already paid by them and made several directions to ensure that she is able to absorb herself in the society again.