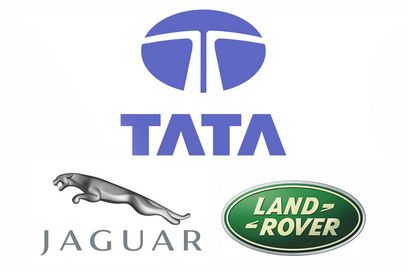 A case was filed against Lexus motors and Jaguar Land Rover for contravention of the provisions of Sec 3 and Sec 4 of the Competition Act, 2002. Lexus Motors is the dealer of Jaguar Land Rover, i.e. to sell the cars manufactured by Jaguar Land Rover. One of the latter's brand was Range Rover, which was bought by the Informant. The informant claimed that the Car was a damaged one on the day of delivery itself and it showed the malafide intention and unfair trade practices by them.
The informant on the above contention alleged that the said practices were covered under Monopolistic and Restrictive Trade Practices and hence, the Competition Act, 2002 has to cover these issues. Along with this the Informant alleged that there was dominance in the market for sale of high end luxury cars and the definition of the same was never given by the Informant.
The commission distinguished between luxury cars and other categories of passenger cars. The commission also pointed out to various available brands of luxury passenger cars and indicated the intra-brand and inter-brand competition in the "market for manufacture and sale of luxury passenger cars in India" "..there are no significant barriers for other players to enter the relevant market. Thus, the OPs do not hold a position of strength in the relevant market which enables them to operate independently of competitive forces prevailing in the relevant market or affect their competitors or consumers or the relevant market in their favour..", CCI said in the order. The commission found that there was no contravention of Sec 4 of the Act and concluded there wasn't any need to look into the conduct of Opposite parties any further under the Act.