Audio evidences can't be verified with that of accused until his consent is obtained.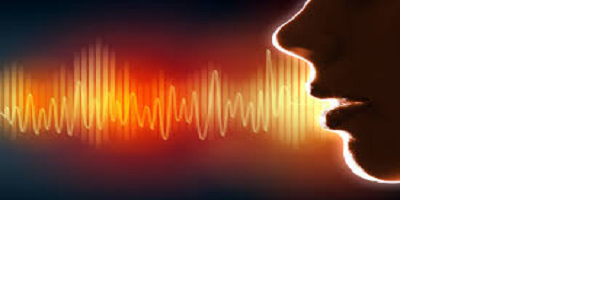 Voice spectrograph in a common parlance is a method to identify, match the voices that of evidence and the accused. The High Court of Gujarat passed this Judgment in which it was held that accused can't be forced to give voice sample for voice spectrograph and also the voice can't be matched without the consent of accused.
In a landmark verdict, the judgement is set to establish new norms in the field as it has stood against the forceful sample tests which the accused were mandated to take in certain cases. With the new judgement, audio evidences can no longer be verified unless the consent of the accused is obtained as the court felt forcing the accused for such tests was unjustified.
Justice Pardiwala said that this does not violate the constitutional provision and the police officers and judges are not delegated with authority or power to do this under any legislation