After the Tata Group, Infosys approach Cyril Amarchand Mangaldas for help.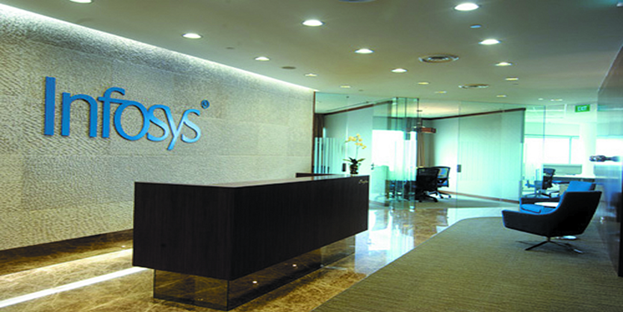 Infosys, off-late, has been in some difficult situations because of issues like CEO compensation, appointment of certain Independent Directors, and severance pay relating to former employees. These issues are several months old, on which the company has repeatedly explained its stance. Cyril Amarchand Mangaldas has been approached by the company to help them settle these disputes. Inputs will be received from the founder, partners, and other stakeholders and evaluated and a recommendation will be made regarding the course of future action that needs to be taken. They are appointed to keep a check on, improve and maintain the governance standards.
"The Company is in the process of a formidable transformation journey. The Board is fully aligned with the strategic direction of Dr. Vishal Sikka and is very appreciative of the initiatives taken by him in pursuance of this transformation. Vishal and the Board, while being pleased with the Company's resumption of industry leading performance on many parameters, are keen to further accelerate the progress and achieve even more shareholder value increase, on the foundation of sound governance. We will remain undistracted with this focus," said R. Seshasayee, Chairman of the Board.