Automobile Safety Standards In India: Overview
The Automobile Safety standards in India are technically known as Automotive Industry Standards. The Automotive Industry Standards are published by the Automotive Research Association of India on behalf of the Automotive Industry Standards Committee. These technical specifications are based on the UNECE (United Nations Economic Commission for Europe) norms.
The Indian Auto Industry has kept its standards for both Safety & Emission regulations at par with International Standards so that not only the growth of the Industry sustains but it also is able to keep the environmental issues at check thereby making it acknowledged globally.
Regulation of Automotive Industry In India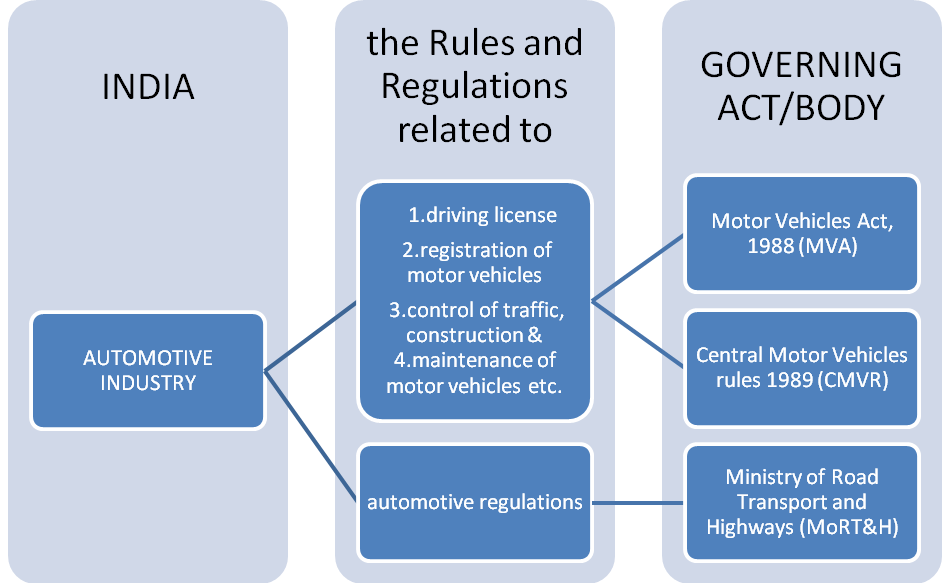 ---
Click on NEXT To Read more on Automobile Safety